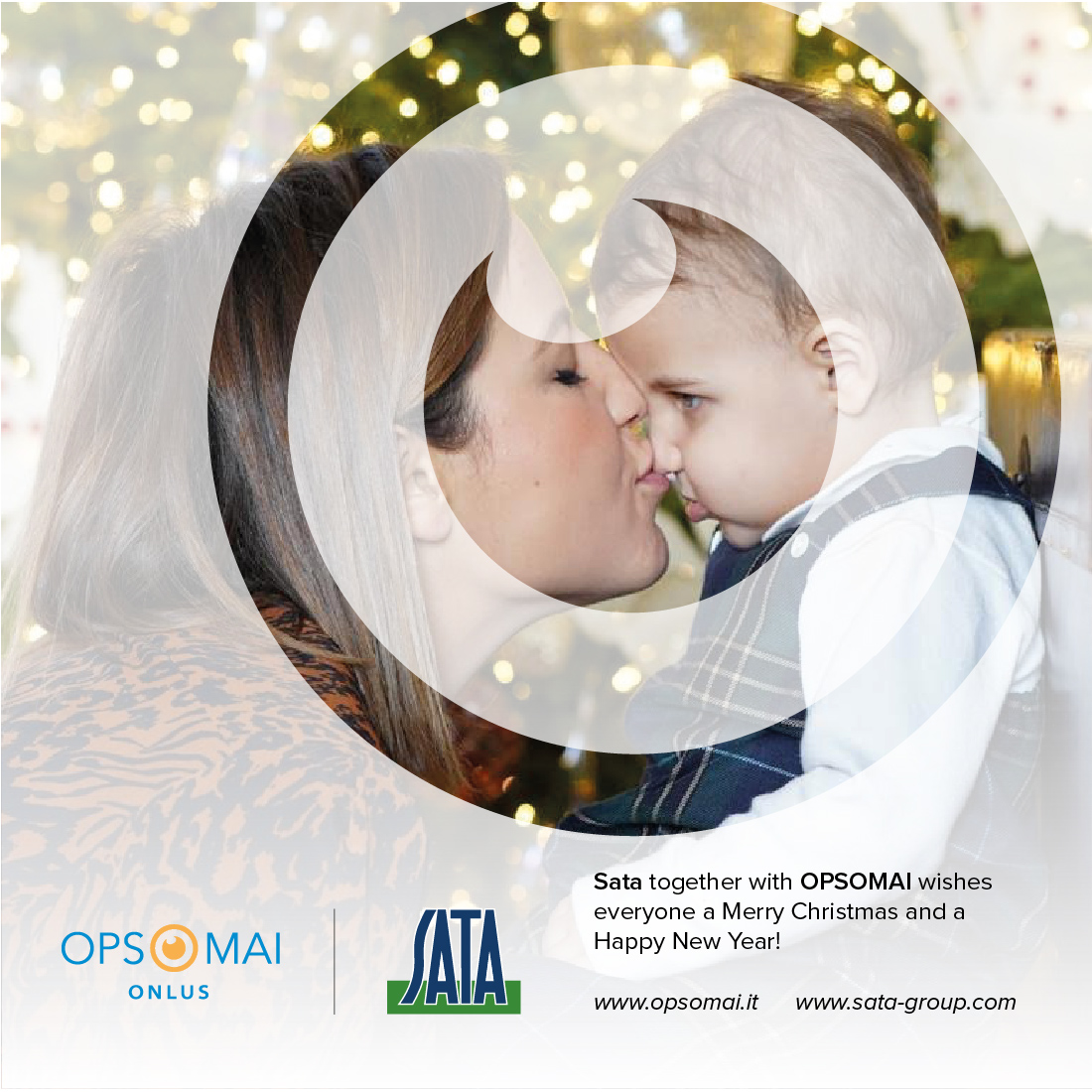 This year Sata has decided to wish everyone a Merry Christmas with a special donation in support of Opsomai Onlus. 
Opsomai's mission is to provide a concrete contribution in support of primary National and International institutes for the realization of research projects for rare genetic retinal diseases.
It is only with the heatr that one can see right, what is essential is invisible to the eye!